The software industry is changing very fast. To adapt, companies must be able to respond quickly to changes in market conditions, opportunities, and changing customer expectations. Although most companies are aware of the need for innovation, software companies have an extremely difficult time finding solutions that can meet their needs in an effective but affordable way.
NetSuite System – Born in the cloud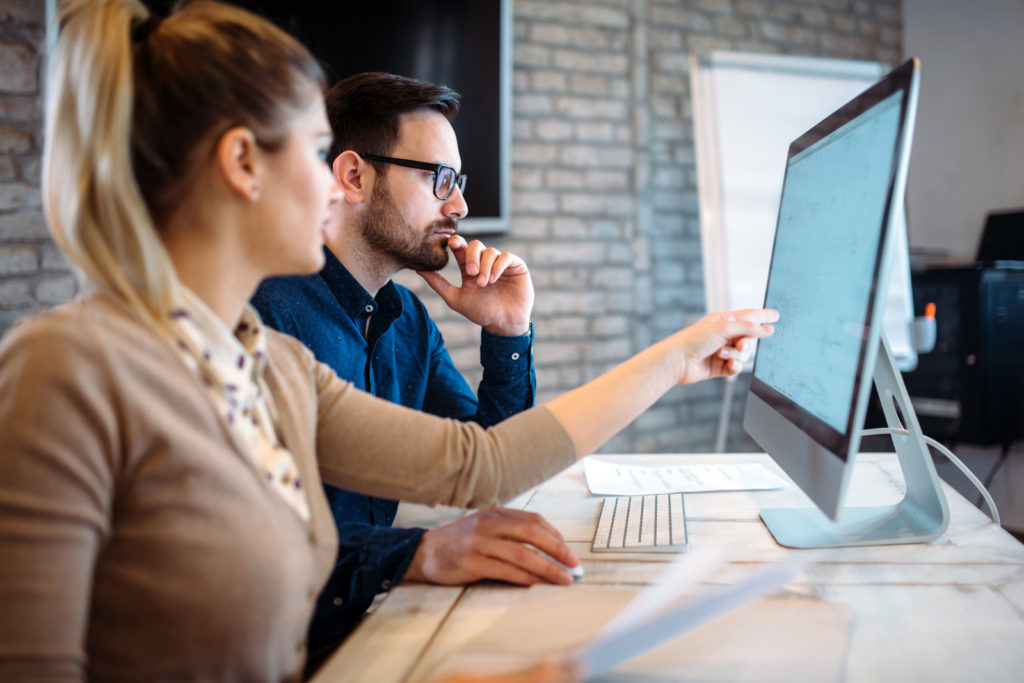 Hardly anyone appreciates cloud solutions more than software companies. There is a huge difference between software designed for the cloud and software designed for traditional users. NetSuite has never been a stationary product
Benefits of using NetSuite in Software production:
Best use of finances and operations. Automation in NetSuite reduces operation time, enabling financial departments to focus on strategic revenue-generating projects and analyzes. In addition, it enables the company to scale while maintaining a constant number of employees.
Revenue and subscription recognition models. NetSuite stops potential revenue leaks and allows you to specify up-sell opportunities.
Improving invoicing. NetSuite limits manual data entry and avoids errors due to automatic invoicing. Solutions allow faster payment enforcement and reinvestment in business.
Shortened financial closing time and manual data entry. The system provides automatic approval and control of transactions from bills to accounting entries. Additionally, it enables acceleration of closing at the end of the period thanks to introduced system controls. What is more, the system improves financial accuracy and reduces processing costs at the end of the month and reduces its time.
Lower audit costs. Constantly changing compliance standards, small accounting teams and intensive use of spreadsheets are time consuming and at risk. This can lead to higher audit costs or longer and more involved audit processes. Thanks to NetSuite solutions, all these inconveniences and obstacles are eliminated.
Innovation Platform. NetSuite allows easy introduction of new business models and international expansion thanks to a platform that assesses all possible ways to scale and increase revenues. In addition, the system supports many currencies, many entities and various accounting standards.
NetSuite approach – Software production
The package approach allows access to current and reliable overview of operations. In addition, predefined roles and dashboards, which are oriented to the user's daily tasks, allow the most effective use of information throughout the enterprise.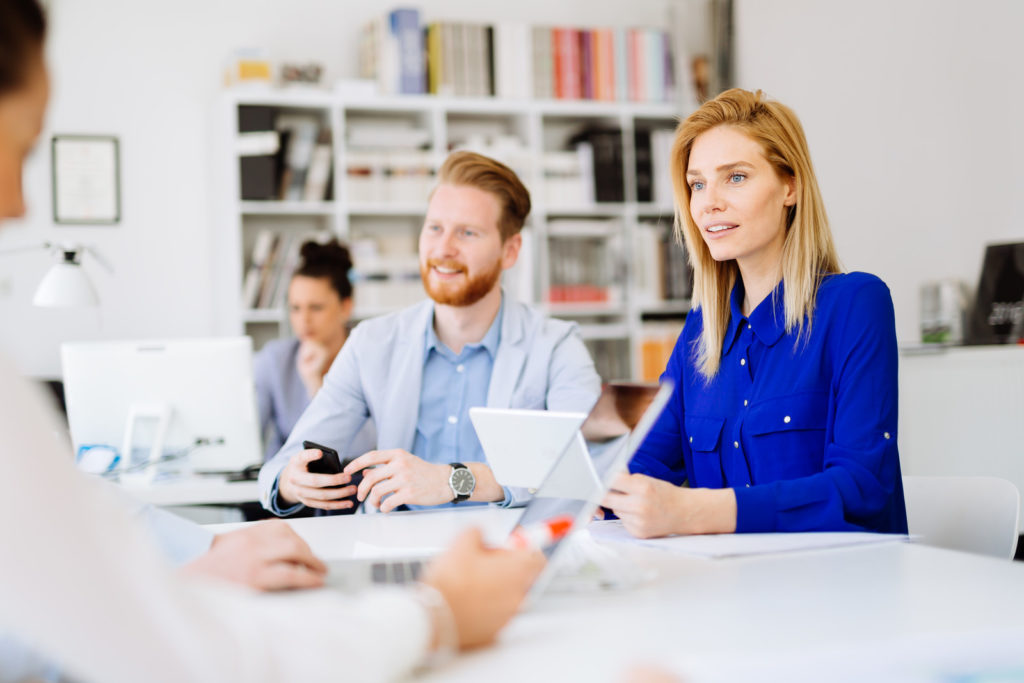 With a cloud-based NetSuite system, financial activities appear in the system as soon as they start. This, combined with access anytime, anywhere, means that decision makers can quickly respond to both adverse and beneficial performance indicators. Thanks to this decision making is looking forward instead of looking back.
Recurring revenues from ongoing licenses, support and maintenance contracts are the driving force behind software companies. Managing and optimizing these recurring revenue streams is critical to the long-term success of software development companies. This applies to both cloud service providers and traditional software providers. However, many software development companies suffer from revenue leakage and customer resignation because they rely on cumbersome, inefficient and slow manual processes to manage contract renewal and settle recurring revenues. Many spreadsheets and organizational messages are associated with the introduction of costly errors and delays, unclear insight into the renewal process and depriving companies of the opportunity to use the potential of contract-based business. In many cases, software companies do not use their resources because they cannot react quickly enough to expiring customer relationships. NetSuite provides software companies with comprehensive functionality to effectively manage their renewal.