Wholesale and distribution
NetSuite for sales and distribution is a single, flexible business application that integrates automation, marketing and customer service processes. The solution also provides inventory management, order processing and back-office accounting. NetSuite uses the experience gained while working with over a thousand distributors around the world, complemented by the best practices of professional service implementation and customization methodology.
Thanks to NetSuite you can develop your business, provide new services, increase the level of customer service and reduce costs throughout the company.
One company management application
NetSuite allows you to manage the entire company with one integrated application. It is an intelligent, integrated, configurable application that unifies business processes, increases visibility for better decision making, and extends processes to customers and partners.
One system provides full distribution lifecycle management. NetSuite manages all business processes, from marketing, sales and ordering to shipping, invoicing, cash management, general ledger, support or sales.
Single, complete customer view throughout the company. NetSuite integrates accounting, ERP, CRM and e-commerce applications to provide a single customer view in real time in all departments and in all locations.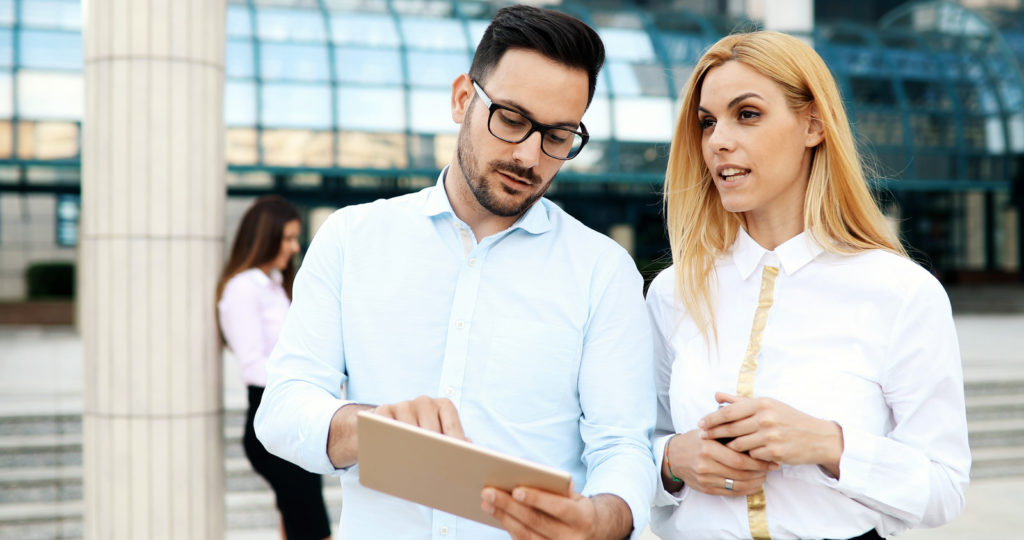 Subscription license, maintenance, updates. The NetSuite Software as a Service (SaaS) model expands your IT department and lowers costs while providing access anytime, anywhere. Because NetSuite is available as an on-demand service, our latest software is always launched automatically – without any work on your part. All unique improvements and configurations are migrated, which saves time and costs of updating and customizing the solution.
The most customizable and personalized enterprise management solution on demand. NetSuite allows you to configure the system to meet the needs, without the need for expensive IT and programming work. If your company has additional needs or requirements for customization, the system can easily be expanded using the SuiteCloud platform and technology.
Cooperation of business partners. The system extends the processes of business partners through self-service partner and customer portals.
Basic NetSuite functionalities in wholesale and distribution:
A comprehensive cloud-based management system for finance and accounting, inventory and order management, CRM and marketing, sales points and e-commerce.
One single data input throughout the enterprise.
A unified multi-channel trading platform built around the experience of B2B and B2C customers.
A comprehensive view of your company updated in real time.
Pre-built roles, reports and dashboards to get started quickly.
Industry specialization and leading approach to technology implementation.
Wholesale and distribution – key benefits
Hosts B2B and B2C online stores on the same platform.
Adjusts payment terms for different suppliers.
"Saves sales" thanks to the visibility of inventory in many channels and order fulfillment.
Helps run a business thanks to a B2B portal.
Allocates orders and reserves inventory between retail accounts and direct consumers.
Has a multi-channel sale offer.
Reduces stock shortage due to accurate inventory visibility across all channels.
Allows you to process orders faster.
Enables fast moving items and eliminates manual order entry.
Gives better access from historical data to the transaction level.
Eliminates billing errors, streamlines revenue recognition processes and improves process accuracy and efficiency.
Improves visibility of costs, revenues and margins.
Improves sales performance thanks to sales forecasting and commission management.
Allows you to create intelligent campaigns around the best markets, seasons, products or promotions.
Automates communication using automated emails to notify customers when a product they purchase will be available for pickup in the store.
Allows you to track customer problems and manage warranty service and product returns.
It allows you to formalize quality policy, standards and practices.
Improves the quality of products.
Offers a lower cost of quality maintenance.
Meet the unique business challenges
Thanks to many customers in the entire wholesale distribution industry, NetSuite has extensive experience in cooperating with companies from the industry. NetSuite used the acquired knowledge and placed it in a distribution solution. Thanks to this, the system can meet the unique business challenges of the industry. The solutions help transform companies at the consumption stages to gain a competitive advantage in the market. This approach is called SuiteSuccess and is only available on NetSuite.
NetSuite for wholesale and distribution is designed to provide your team with the tools you need to monitor your business. The solution enables faster and better decision making, while improving the quality of customer service and ensuring increased profit.