From start-ups to big enerprises – NetSuite is a leader among vendors of ERP systems based on the cloud. It offers a unified business management package covering not only ERP systems, but also finance, CRM and e-commerce.
IT Vision has become the first and only partner with the status of ASP
We have become the first and only partner with the status of ASP (authorized service provider) in Poland by Oracle. Thanks to this, from October NetSuite solutions will become easily available.
NetSuite system is built on the cloud from the basics. The offered solutions will work especially in small and medium-sized enterprises. System provides the company with the transparency and control that is necessary to make the right decisions and grow. The solution provided by Oracle is extremely flexible. It allows you to quickly and easily scale, develop and adopt new business models.
Companies around the world use NetSuite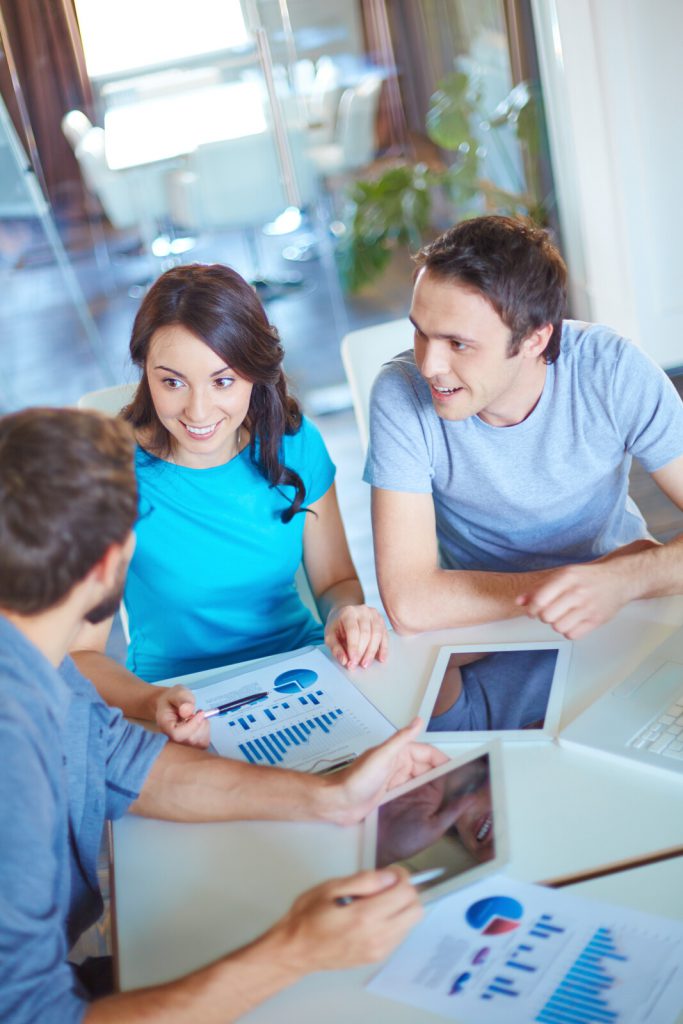 NetSuite is used by companies around the world. Among others, it is used by ASICS, ESET LLC, DocuSign, MIPRO Enterprises, Tableau Software, Wine.com, and Zendesk. ESET LLC appreciates this solution – "We are able to adapt NetSuite to most of our needs, faster and at a lower price than with any other system."
Moreover , the undoubted advantage of the system is that it is flexible and can grow together with the company. "It was very important for us to have a solution that will change and grow with us. NetSuite is reliable and well organized – you can rely on it. Makes many things you can do easier. Now that we operate around the world, it is an extremely effective way to manage our global finances and operations. "- Tableau Software
Existing users also emphasize the ease and speed of implementing the tool. "The NetSuite system was implemented for the new logistics department in an unbelievably short time and helped us close a significant part of settlements when we needed it most – in December, the busiest month of the year" -Wine.com
Above all, the fact that we have become the first Oracle partner in Poland is a great honor for us. We are proud that Oracle has entrusted us with the implementation of this solution. We look forward to the future, waiting for new projects and challenges.