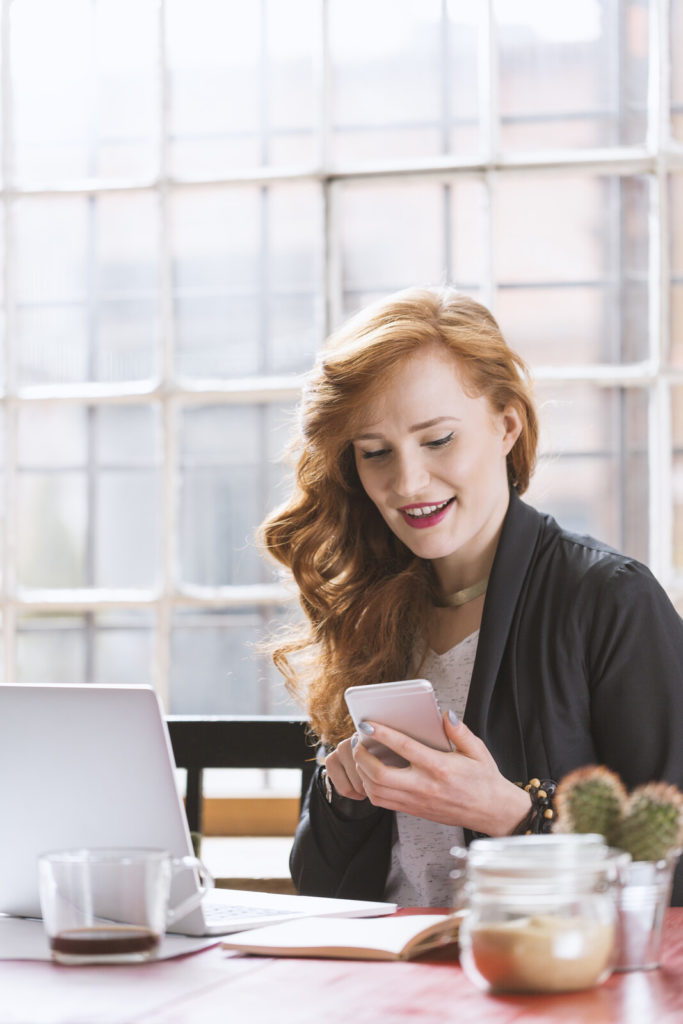 NetSuite provides Advanced inventory management. It is additional functionality for more complex inventory needs. Real-time product, inventory and order preview in all sales channels allows companies to complete orders quickly and accurately. With tools for tracking inventory in multiple locations, determining re-ordering points, managing safety inventory and counting cycles, companies are able to keep inventory costs low while meeting customer expectations.
Inventory management – key benefits
Increased control over the entire inventory lifecycle in many locations.
Reducing the costs of supply, storage, shipping and implementation.
Increased customer satisfaction, elimination of inventory and acceleration of deliveries.
Continuous monitoring and performance improvement through dashboards and real-time analysis.
Replenishment of inventory according to demand
NetSuite provides intelligent control over inventory replenishment, helping to ensure sufficient quantities to fulfill expected orders while keeping excess inventory to a minimum. NetSuite enables:
Dynamic product reorder points managment and preferred inventory levels. Management is based on average lead time, historical or seasonal demand for sales, and the number of days of supply in the warehouse.
Reduce delay thanks to real-time notifications whenever stocks fall to the minimum thresholds specified.
Avoiding excess inventory to maintain good performance.
Inventory control
NetSuite improves inventory visibility with traceability and control capabilities in multiple locations to manage each stage of the life cycle and control costs. NetSuite ensures:
Real-time visibility of items in all locations and channels.
Manage goods to store and sell similar products in a variety of colors, sizes and style combinations, and simplify creation and pricing.
Allocation of unloading costs by weight, value or quantity.
Establishing an inventory series to track purchases and sales by assigning a serial number to each item.
Batch management to track the purchase, inventory and sale of groups of items by assigning a specific number to a group.
Container management to organize and track the exact location of items in the warehouse.
Barcodes and labels for printing with transaction numbers on sales orders, packing slips and invoices.
Various forms for daily supply chain operations, including inventory sheet, production shipment list and production list.
Periodic inventories that automatically calculate the available quantity of items at any time and in any place.
Inventory process management
NetSuite streamlines basic processes using an automated workflow and simplifies complex tasks, requiring less time and effort. The system optimizes operations thanks to:
The return of product authorization, under which you can verify warranty claims for the return, repair or replacement of product defects.
Download, Packaging and Shipping Management for large volume order processing environments.