NetSuite in sales and distribution accelerates the process from sales and orders to payments. System is responsible for linking sales, finances and execution to prices, sales order management and returns. NetSuite also makes it possible to optimally determine the date and location of the shipment. It allows to reduce its costs by sending orders from the location closest to the customer.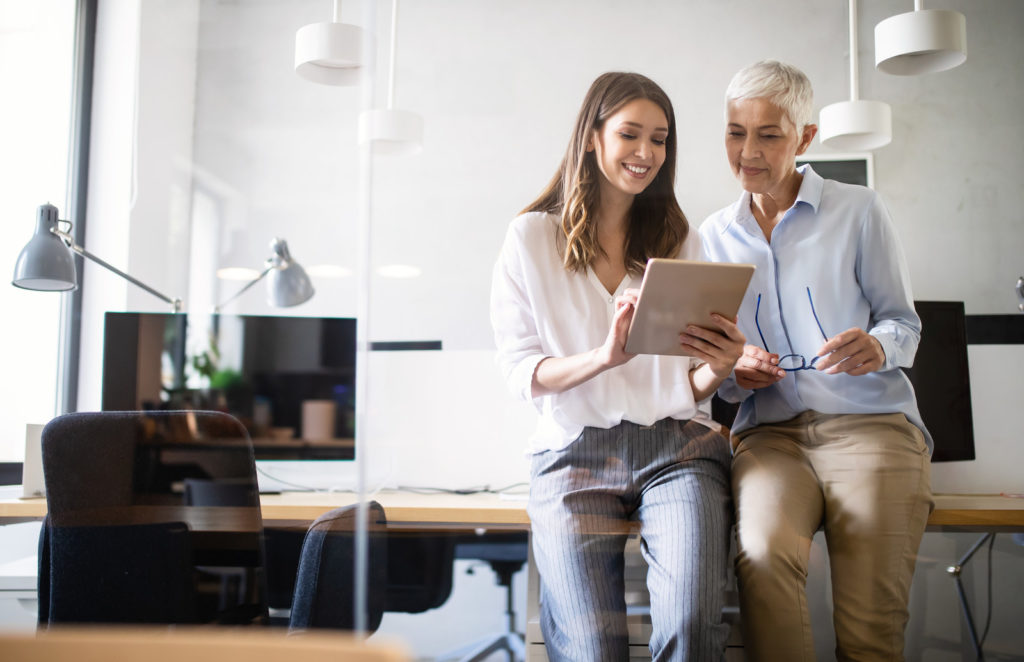 The system supports price optimization and promotion management, allows for efficient supply chain management. NetSuite also supports cooperation with customers and suppliers.
Create and manage valuable relationships with your partners
NetSuite helps strengthen the position of business partners as an extension of sales organization, making it easier for them to sell products and services. In NetSuite you will find: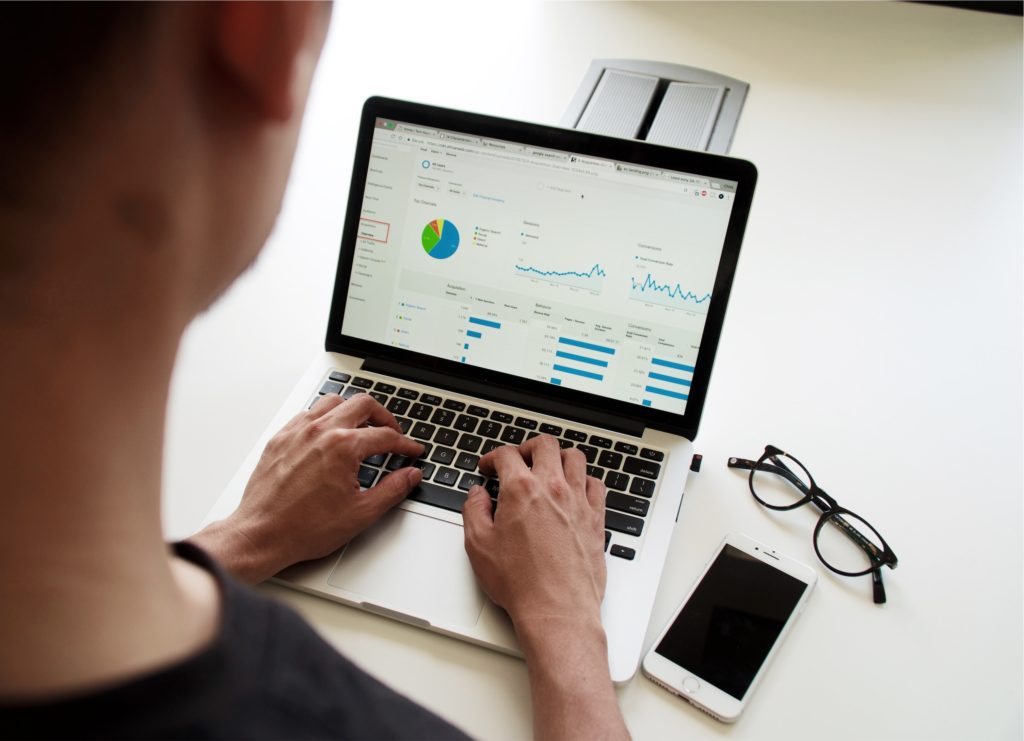 Sales management – joint management of sales opportunities.
Account visibility – joint client account management.
Joint marketing – promotional discounts and marketing campaigns.
Inventory visibility – real-time access to inventory ensures accurate order promises.
Sales tools repository – all the latest literature and sales tools.
The advantage of software as a SaaS service – cost of ownership
In the case of software as a service (SaaS), the economics of managing technical aspects of the company is radically changing. The software is hosted by the provider, so companies can use advanced applications over the Internet. This provides better access to reliable solutions with greater security, better economy and higher quality management.
According to the Gartner Group, the SaaS model can reduce total cost of ownership by 50 percent or more. In addition to eliminate the initial cost of purchasing traditional licensed software and servers to run the system, SaaS solutions facilitate reliable planning and budgeting because subscriptions are usage-based. That means you don't pay for functionality you don't want or use.
Basic NetSuite functionalities in sales and distribution:
A comprehensive cloud-based management system for finance and accounting, inventory and order management, CRM and marketing, sales points and e-commerce.
One single data input throughout the enterprise.
A unified multi-channel trading platform built around the experience of B2B and B2C customers.
A comprehensive view of your company updated in real time.
Pre-built roles, reports and dashboards to get started quickly.
Industry specialization and leading approach to technology implementation.
The complete process from purchase to payment
NetSuite allows you to go from manual paper purchases to cheaper, more controlled, automated purchases, which saves money.
CRM designed for distribution companies
NetSuite is seamlessly integrated with financial and back-office systems, providing a full customer view. This allows you to increase the level of services rendered and generate growth. The system allows you to target customers based on their purchase history.
International and multi-company management
NetSuite OneWorld is an optional module that allows you to manage international and multi-company enterprises in real time. It allows you to manage the financial consolidation required by separate companies or subsidiaries that have multiple account plans.
Production for wholesale distributors
NetSuite allows distributors with low production needs to manufacture products and create teams for distribution or sales.
Inventory management and order processing
NetSuite saves time related to data entry, organization and implementation of distribution. Thanks to the system, you can convert potential customers into orders, orders into shipments and shipments into revenues without re-entering data into various applications.
Integrated back-office operations
The solution provides greater productivity through integration, real-time tracking, and reporting and auditing tools that reduce overhead costs typically charged to manufacturers.
Integrated e-commerce functions for wholesale distribution
E-commerce functionality in NetSuite helps to use the Internet for faster and more profitable company development. Thanks to the integrated e-commerce function, the company can provide intuitive and streamlined operations.
Highest quality dashboards
With dozens of ready-to-use dashboards based on the role of NetSuite provides each user with a custom dashboard to monitor everything that is important for his position. It lets you see data trends about potential customers, opportunities, use of inventory, service problems, expenses and much more.