The implementation of an ERP system is often associated with many inconveniences or breaks in work. It doesn't have to be this way with NetSuite! Thanks to training with SuiteSucces, we know how to efficiently implement ERP NetSuite at our customers companies.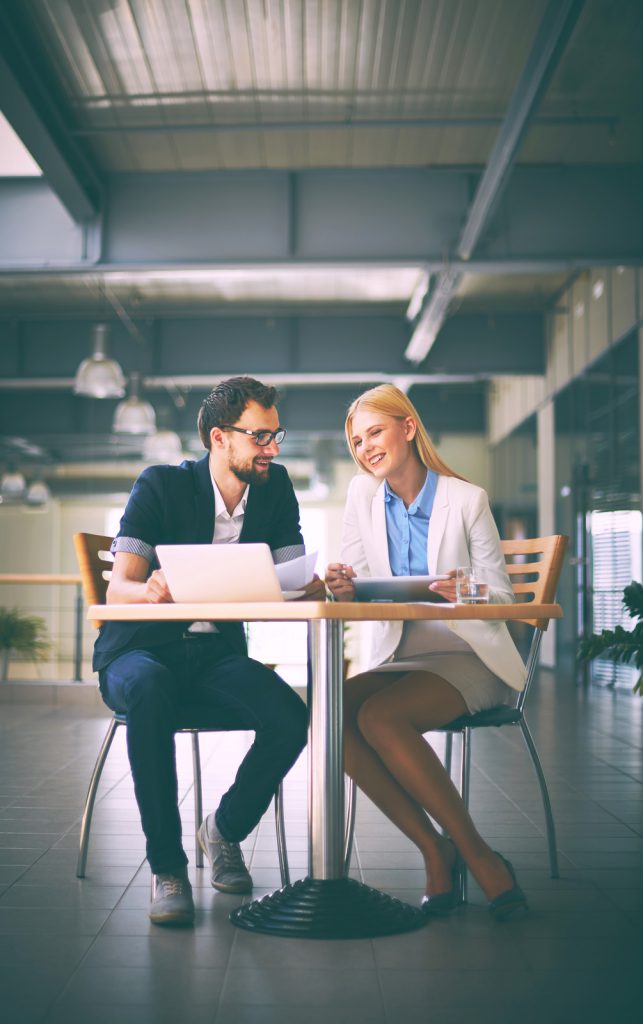 During 4 days of workshops, exercises and conversations, we explored the SuiteSucess methodology. We got to know the best and proven implementation patterns, the so-called leading practices. Thanks to solutions based on the cloud system, we can quickly achieve effects such as a predefined environment in which it is possible to quickly start the configuration process, data migration or proper work with the customer. Thanks to these solutions, up to 80% of implementation elements can be "out-of-the-box" (without customization). This allows us to devote more time to refine customer-specific processes.
During the training, we devoted a lot of time to improving our skills related to building customer relationships. Thanks to 4 days of work, we are better at building high-quality, clear communication with our customers. We also expanded our knowledge in the field of project documentation, development, new installation, selection of components and ordering licenses. We also improved our skills related to closing the project and moving to the support phase.
4 days of SuiteLife Demo and Delivery training were a great learning opportunity for us. Thanks to this, we can implement the ERP NetSuite system in our customers companies in a more comprehensive and reliable way.