Key benefits of the system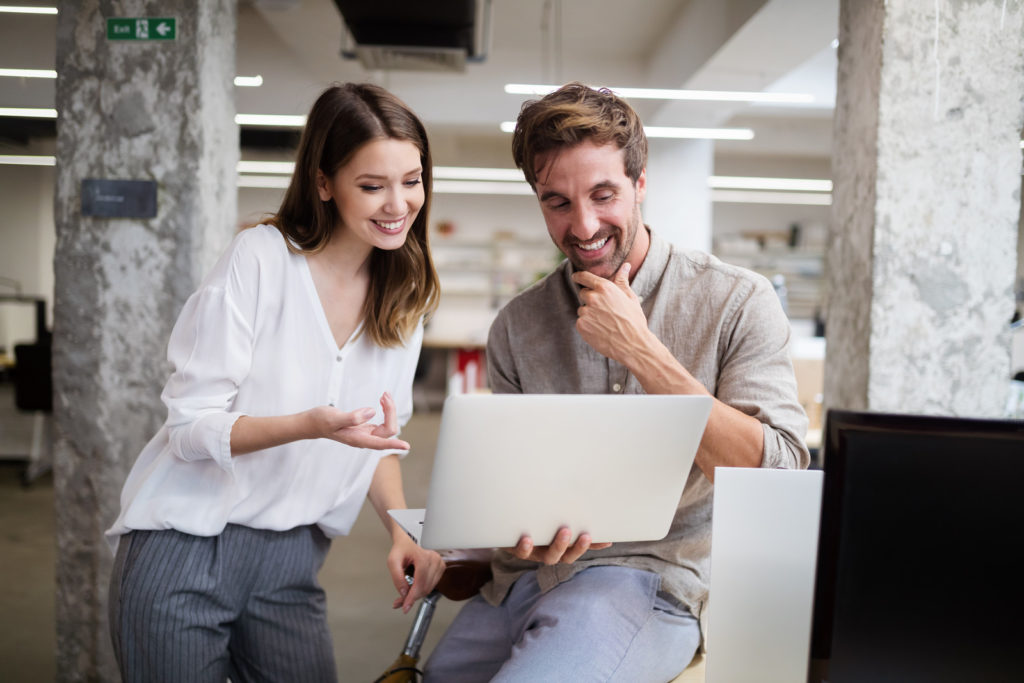 Improved efficiency and productivity of financial operations thanks to a single, integrated system to support all basic processes for users anywhere in the world.
Central financial management, always on time, close to all activities at the end of the period, allows you to reduce time and amount of resources spent on researching and removing errors.
Current compliance with revenue recognition, tax requirements and financial reporting in accordance with various accounting standards and national regulations.
Real-time visibility to see the consolidated financial results of any part of the company at the summary level, down to the basic transaction details.
Benefits that companies using NetSuite ERP have noted:
Reduced IT costs by 50% or more
Accelerated financial close by 20% -50%
Shortened cycle from orders to payments by over 50%
Reduced audit preparation time by 50%
Reduced invoicing costs by 25% -75%
Decrease of receivables turnover ratio – days sales outstanding (DSO) by 10% -20%
NetSuite ERP – Complex accounting and finance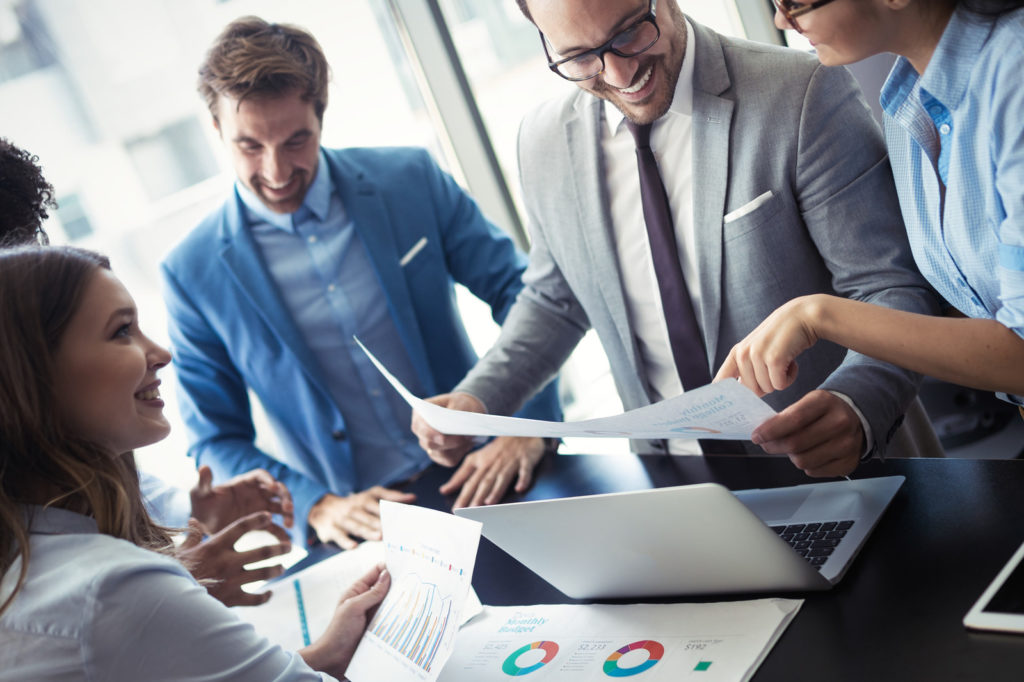 NetSuite ERP provides everything you need to establish efficient processes and achieve transparency of business operations. In addition to the standard general ledger functionality, flexible workflow tools to customize processes and support multiple currencies, NetSuite also provides:
Comprehensive insight into receivables and payables thanks to integrated order-to-payment transaction management (i.e. sales order, invoicing, debt collection) and the purchase-to-pay purchase procedure (i.e. Purchase requisition, purchase order, invoice).
Inventory and cost calculation from factory to store, with supply chain management.
Complete tracking of the life cycle of fixed assets and reporting from acquisition, depreciation to withdrawal.
Support for project accounting, financial reporting and profitability.
Automatic revenue recognition in accordance with accounting standards using a flexible schedule and allocation.
Comprehensive payroll processing, including support for time tracking, incentive pay and reimbursement.
Integrated budgeting and forecasting tools to manage your financial forecasts against the facts.
NetSuite ERP – Easy period closing
NetSuite ERP helps organizations streamline the closure process by managing end-of-period activities and detecting and responding to problems before they escalate or occur. NetSuite optimizes financial closing by providing:
Period blocking to prevent incorrect posting in future periods.
Periodically closing the task checklist to be done sequentially.
Financial corrections for intercompany transactions, revaluation in foreign currency and inventory.
Ensuring compliance and control
NetSuite helps ensure compliance with various accounting standards and practices, as well as government regulations. The system supports compliance by:
A powerful rule-based engine for creating financial reports in accordance with many accounting standards using the option of posting multiple books.
Ready tools for submitting tax returns and reporting for individual countries.
Customizable roles with permissions that support segregation of duties.
Audit trail visibility in the detailed transaction history, reports and saved searches.
NetSuite ERP – Real-time reporting and analytics anywhere
Any business user can create meaningful reports using easy-to-use tools. You can also monitor the latest results as part of daily activities, identify the causes of problems and take corrective action. NetSuite provides information in real time thanks to:
Personalized dashboards to monitor key performance indicators important for each role, from management to staff.
Pre-built accounting reports and an easy-to-use report builder for customizing ad-hoc reports.
Consolidated financial reporting for many subsidiaries and currencies.
Accessing information on the go using a mobile device.
Order-to-Cash – process support
NetSuite order-to-cash features help streamline order process by eliminating manual process bottlenecks, preventing errors, and establishing a smooth flow from sales offer to order fulfillment. Thanks to this, the system ensures timely invoicing and payments. NetSuite's order and settlement management functions integrate sales, finance, and customer service teams – improving pricing accuracy, eliminating settlement errors, strengthening revenue recognition processes, and increasing accuracy and performance.