Why NetSuite?
NetSuite Recognized as a 2020 Gartner Peer Insights Customer Choice for Service-Centric ERP.
The award is based on customer feedback on the use of ERP systems. It takes into account evaluation process, integration and deployment, service and support and product capabilities.
"NetSuite is one of those who deserves the top in its market," one respondent. "Basic functionality and top level in meeting company requirements. Easy to use. It allows us to do many tasks with a single program. And it's pretty fast."
Source: netsuite.com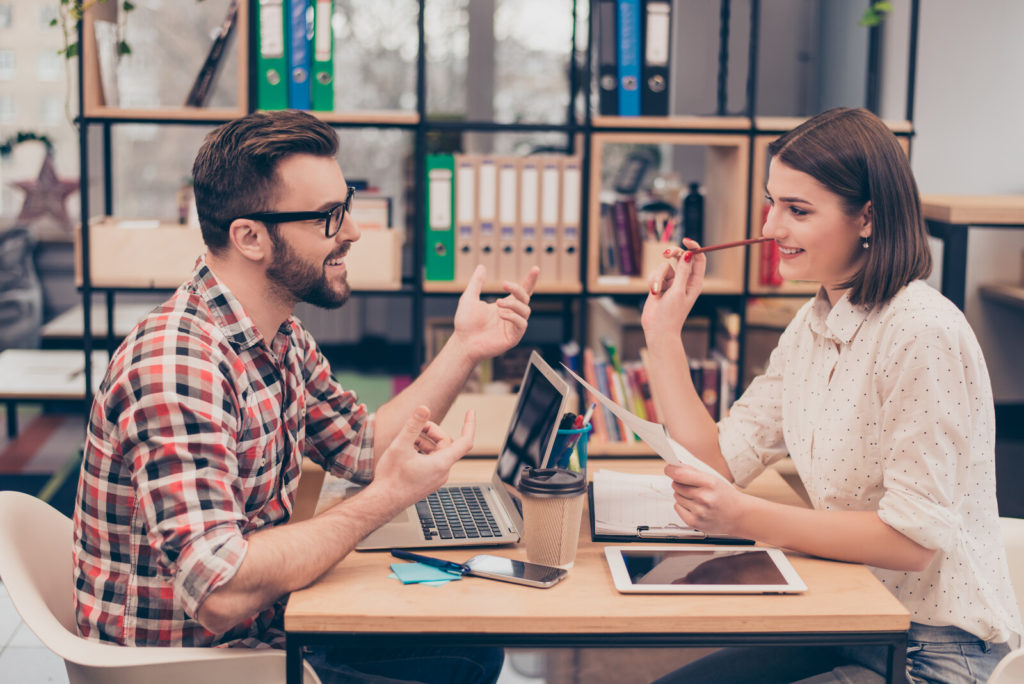 SUPPORT YOUR COMPANY FROM BEGINNING TO THE END
NetSuite will help you save resources that you use to operate your current systems. The system automates key aspects of business operations and improves visibility of the decision-making process. In addition, the solution enables optimization of resources to increase profits.
ADVANCED RESOURCE MANAGEMENT, PROJECT MANAGEMENT AND PROJECT COSTS
Take advantage of all the tools you need to use resources, project management, and provide customers with high-quality services.
FINANCIAL MANAGEMENT POSSIBILITIES THAT EXCEED THE POSSIBILITIES OF TRADITIONAL SOLUTIONS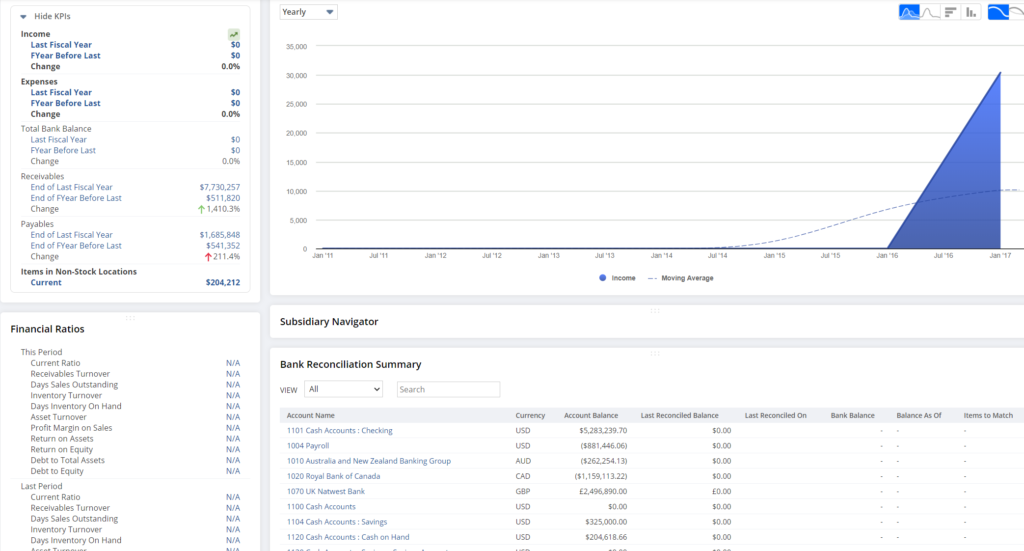 Comprehensive financial management functions can be easily integrated with project realization, sales and other back-office processes, including revenue recognition as well as automatic settlement and contract extension functions.
CRM
Automation of sales forces, marketing and customer support services are linked to back office financing and project implementation systems. As a result, they provide professional services and financial teams with insight into offers already in preparation and in the terms of the contract.
ACCESS ON THE GO
Because NetSuite solutions operate in the cloud, service specialists can use online and mobile access whenever and wherever they want.
EXCLUDE EQUIPMENT MAINTENANCE COSTS AND UPGRADE COSTS
The NetSuite cloud subscription model provides the services of its IT gun. Thanks to this, you reduce costs and gain access anywhere, anytime. The latest software enhancements are applied automatically and customizations are carried over with each update.
NetSuite is a comprehensive solution
NetSuite provides a comprehensive resource planning solution that supports the entire enterprise. From customer relationship management (CRM) and automation of professional services to accounting and enterprise resource planning (ERP). NetSuite also supports the full cycle: from offer to invoice using software as a service (SaaS).
The NetSuite system has been designed to handle every aspect of the service management cycle easily and intuitively. The cloud-based system allows access to information and making informed decisions using a simple internet connection from anywhere, anytime.
What is more, NetSuite helps you finish projects faster, generate invoices accurately and efficiently, and reduce cycles. Thanks to this, it improves cash flow and improves financial control, including control of receivables.
Full insight and business control
NetSuite gives you full insight and control over your entire business. Everything in real time, from the moment the new opportunity is identified, to project implementation, invoicing and revenue recognition. The system simultaneously eliminates the double entry costs and the costs of system management and integration. NetSuite also enables the organization of mobile services thanks to easy access to the system.
You run a global business service?
NetSuite enables global enterprise management and real-time financial consolidation for international operations and subsidiaries. With the help of the solution you can manage, among others: many branches, business units, legal entities, global resource pools, settlement rates in any currency, tax regulations, reporting requirements – all from one system.
With over 12 years of experience supporting service organizations of all specializations and sizes, NetSuite understands the unique requirements of service activities.
Key benefits of using NetSuite in professional services: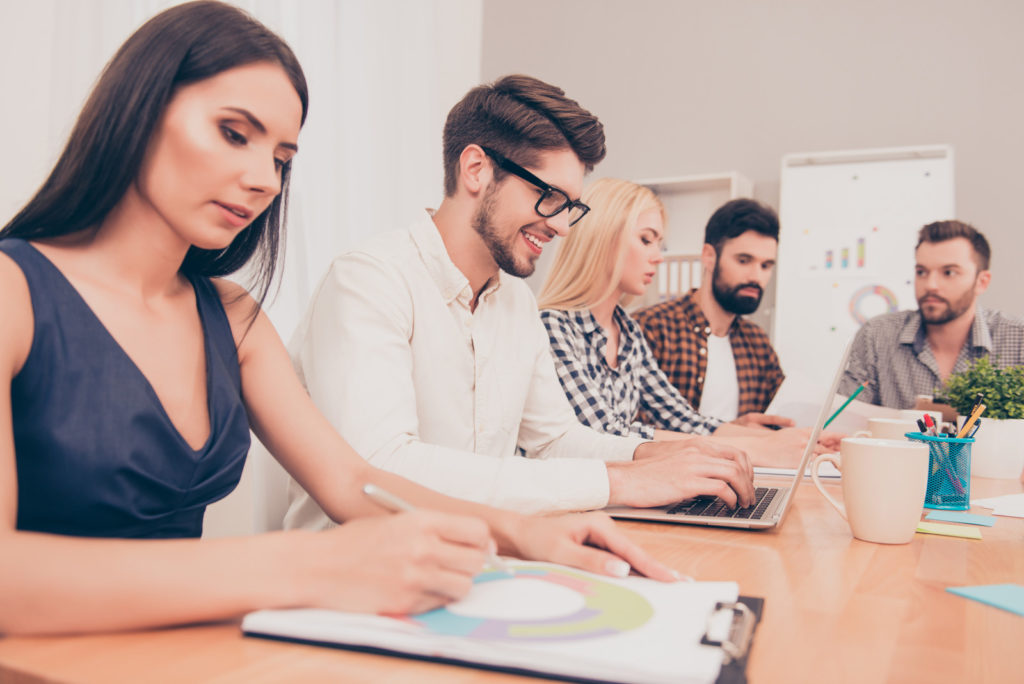 Faster project realization, better resource utilization, more accurate and efficient invoicing.
Increased visibility of the company's condition. Forecasts, resources, projects and key performance indicators.
Support of service teams and ensuring efficiency thanks to access to the system on any device, at any place and time.
Global enterprise management and real-time financial consolidation.
Facilitated service management in the system.
Role-based management. NetSuite can support an unlimited number of user roles, from sales representatives to project managers, consultants, controllers and more. The roles assigned determine the user's access to system functionality.
Personalized dashboards. The NetSuite dashboard shows important, useful information. A wide range of content such as KPI meters and scorecards, lists, reports and charts can be included in the desktop.
Intuitive user interface. Contextual search makes it easy to find customers, invoice numbers, suppliers and other data. In addition, users can add shortcuts to their most-used options.
Comprehensive document library.
Full view of customer information. NetSuite makes it easy to capture potential custmers and implement client projects. This is the central repository for all customer contact points. The system intercepts information such as sales activity, project and meeting invitations, overdue invoices and more. When resources are assigned to a project, you can easily see in one place what events have already taken place or check the current status of the project.
Professional services – Key NetSuite functionalities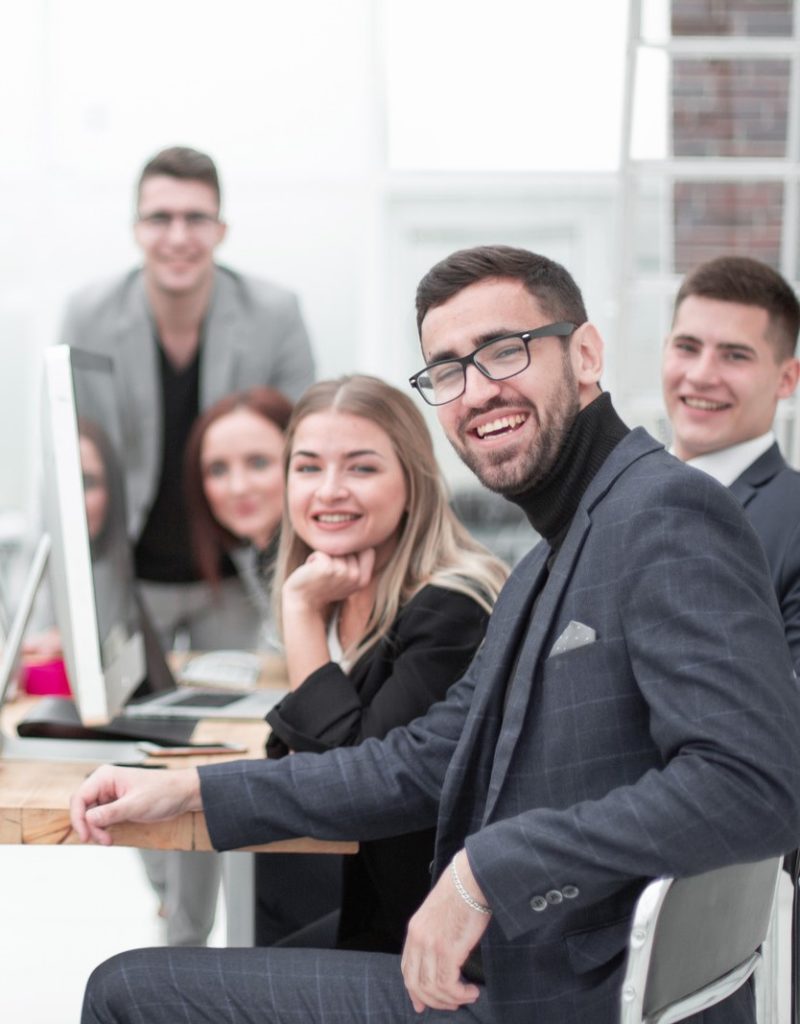 Resource management and forecasting for full insight into resource utilization.
Project costing, budgeting and profitability reporting to determine real business costs.
Advanced project accounting.
A powerful billing rules engine to handle complex customer billing.
Insight into key performance indicators and advanced project monitoring capabilities.
Joint project management to proactively identify and solve problems.
Simple and easy management of working timesheets, directly integrated with project and settlement management.
Easy and flexible expense management to maximize accuracy and deadlines.
Powerful, intuitive, customizable dashboards and key indicators reporting.